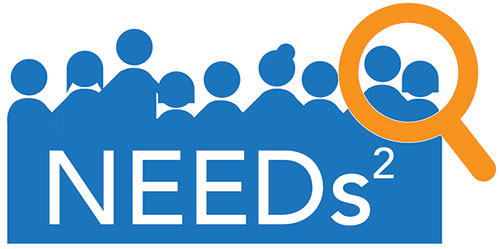 Learn about Universal Screening and the NEEDs2 Project

The National Exploration of Emotional/Behavioral Detection in School Screening (NEEDs2) project aims to understand if and how social, emotional, and behavioral screeners are being used in schools, and what factors influence use.  Implications of this work will assist school personnel, policy-makers, parents, and community stakeholders in decision-making about social, emotional, and behavioral service delivery in schools.
This project is funded by the National Center for Education Research, Institute for Education Sciences, within the social and behavioral context for academic learning portfolio (R305A140543).
Email:
Address:
Sandra Chafouleas, PhD
Department of Educational Psychology
Neag School of Education
249 Glenbrook Rd. U-3064
Storrs, CT 06269